For Non-resident's tax filing in Japan
Do you need help by Tax Representative ??
Go to guidance by National Tax Agency in Japan !
What is Tax Representative's role ?
TR works for income tax obligations on behalf of you
Tax
We've served foreign clients doing business/investing in Japan for keeping their tax risk management optimized
Accounting
Accuracy in accounting is the vital factor of your business success , we can provide robust basement to your business
Finance
We can support to prepare convincing business plan for your finance needs to bank loan, governmental subsidies/grants
OKAMURA
Certified Public Tax Accountant
OFFICE
Address:
3-13-3 Kayabacho Nihonbashi Chuo-ward Tokyo, Japan
Zip code: 103-0025
E-mail: [email protected]
Phone: 090-2567-6821
#overseas +81-90-2567-6821
HP in Japanese: www.muneotax.jimdosite.com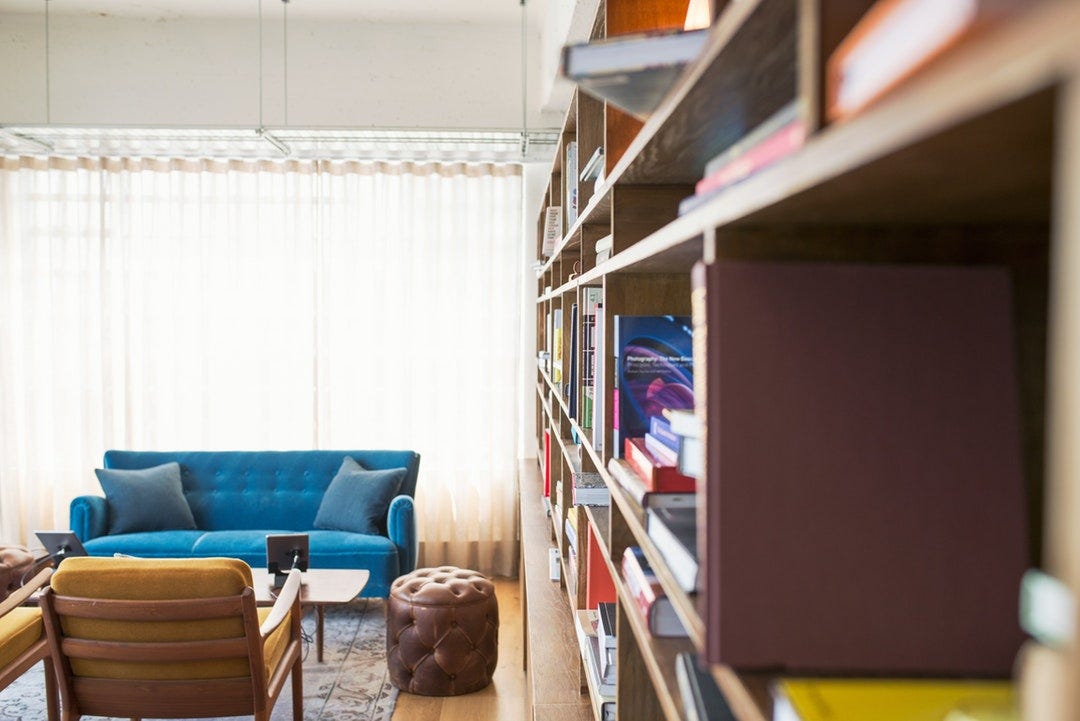 Google Maps のコンテンツは現在の Cookie 設定では表示されません。"コンテンツを見る"を選択し、Google Maps の Cookie 設定に同意すると閲覧できます。詳細は Google Maps のプライバシーポリシーをご確認ください。Cookie の利用は、Cookie 設定からいつでも変更できます.
コンテンツを見る
Address
3-13-3 Kayabacho Nihonbashi Chuo-ward Tokyo, Japan
Zip: 103-0025
Basic knowledge of Japan Taxation #1
Income tax information for an individual who will leave Japan
In the case where you will leave Japan and lose your domicile and residence for tax purposes in Japan but are still subject to relevant tax procedures, you must appoint a tax agent who resides in Japan and submit a "Notification of Tax Agent for income tax / consumption tax" to the district director of the tax office....
Basic knowledge of Japan Taxation #2
For those who can receive lump-sum withdrawal payments
Certain persons who enrolled in Japanese public pension schemes for 6 months or longer can apply for lump-sum withdrawal payments* to the Japan Pension Service after they leave Japan.
When you receive the payments, income tax at a rate of 20.42% (including Special Income Tax For Reconstruction) on the amount to be paid is withheld from the payment at source.
In this case, you may claim a refund of the amount withheld if you opt to file a tax return ....
Basic knowledge of Japan Taxation #3
Tax on the income of an individual as a non-resident in Japan for tax purposes
If you are a non-resident, the scope of income subject to income tax and special income tax for reconstruction in Japan is limited to domestic source income provided in the Income Tax Act.
The following incomes are examples which are treated as domestic source income. ..
Basic knowledge of Japan Taxation #4
Blue return system
In Japan, a self-assessment system has been established for income taxes, where taxpayers correctly calculate the income amount and tax amount according to the applicable tax law and pay tax by themselves.
In order to correctly calculate and declare the amount of income generated during the year, it is necessary to record the status of daily transactions related to the income and necessary expenses, as well as to retain the documents created and received for the transaction.
For those who maintain a certain standard of bookkeeping practice and make correct declaration based on the bookkeeping, there is a blue return system where filers can receive advantageous treatment in the calculation of income.